1. Mr. Diva really pissed me off last night. The same five people (me included) that have been building the set for the past three Saturdays ended up working until midnight last night. No joke. We made the best of the situation, but I was pissed.
2. Melody is at my parent's house this week because of the show, and its been really quiet at home.
3. The show opens in two days! EEK!
4. My next book: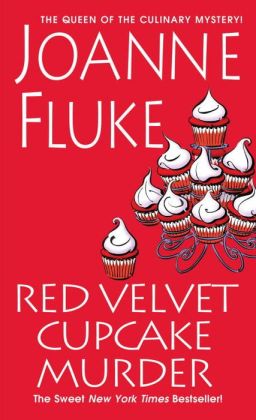 5. There is a giant bug high up on the wall in my office. Yuck!
6. It's Homecoming this weekend. I wonder if I will make it to the parade, or if I will end up sleeping.
7. I just learned that my
favorite summertime show
was back on after being cancelled and I have missed the entire season! I may just be watching that on my laptop this weekend.
8. I've got some coins from travels that I really want to do this with. I think it's a really cool statement peice.
9. What's a good Christmas gift idea for a 7 year old boy? I am at a loss.
10. I thought briefly about moving my alarm clock to across the room. Then I thought about this: